The HSLDA Action PAC is the connected PAC of HSLDA Action and is a multi-candidate federal political action committee, formed to allow HSLDA Action to engage directly in the political arena. Formed in 2003, HSLDA Action PAC is dedicated to providing support and services to pro-family, pro-homeschooling candidates running for federal office. Our goal is to promote the ability of families to thrive and we pursue this goal by seeking to increase the number of pro-family, pro-homeschooling men and women in federal office.
Leadership
---

J. Michael Smith, Esq.
Michael Smith and his wife Elizabeth, along with Michael Farris and his wife, Vickie, incorporated Home School Legal Defense Association in 1983 and were the original board members. Mike grew up in Arkansas, graduated from the University of Arkansas where he played basketball, majoring in business administration. Upon graduation, he entered the U.S. Navy and served three years before attending law school at the University of San Diego. 

In 1972, he was admitted to the bar in California and also has been admitted to the Supreme Court of the United States. He is licensed in Virginia, California, and Washington, D.C. 

Mike and his family began homeschooling because their 5-year-old flunked kindergarten. This was quite a disappointment to Mike in light of the fact that he was preparing this child to be President of the United States by starting his education as early as possible.

His family's life changed drastically when he heard a radio program in 1981 which introduced him to the idea of homeschooling. When they started homeschooling, they began homeschooling one year at a time to meet the academic and social needs of their children. After spending lots of time around people like Mike Farris, he became convinced he had been called to use his gifts and talents in the legal profession to assist homeschoolers who were being prosecuted because they didn't hold a teacher's certificate or satisfy the school district that they could competently teach their children.

Mike came to HSLDA full-time in 1987 and has served as president of the organization since the year 2001. In addition to serving as president, he also is a contact lawyer for California, Nevada and Puerto Rico. All of Mike's children are now grown, and three of the four were homeschooled. The most enjoyable part of Mike's job is when he is able to go to homeschool conferences and meet what he calls America's greatest heroes, homeschooling moms.
---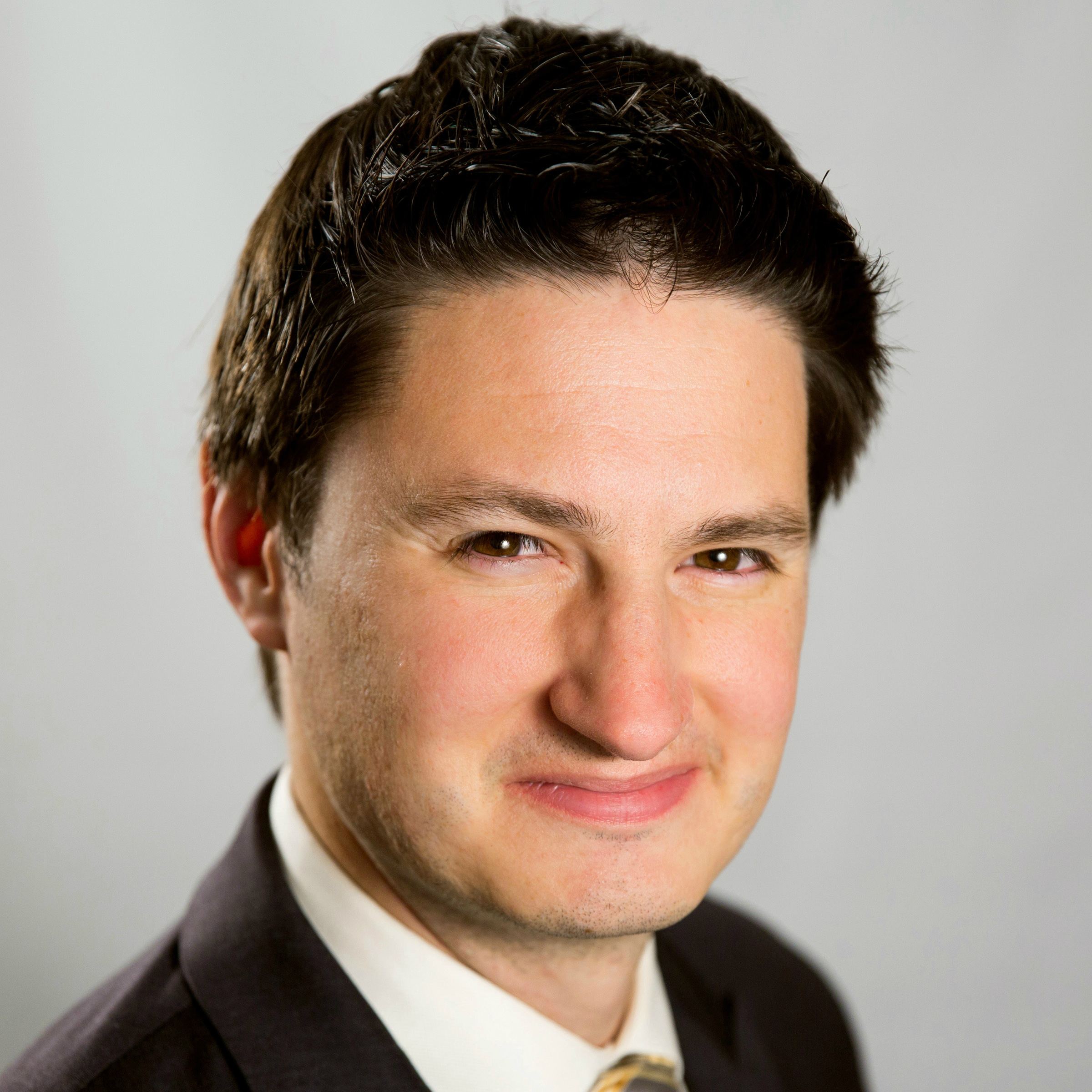 Jeremiah Lorrig
As the Deputy Director of Generation Joshua, Jeremiah travels across the U.S. to teach students about the principles and practice of conservative politics. He has worked with over 100 campaigns over the last decade. He has also worked for Senator Wayne Allard (CO), the National Association of Evangelicals, the Arlington Group, and of course Home School Legal Defense Association.
As one of Generation Joshua's key strategists, Jeremiah has overseen numerous campaign deployments and coordinates GenJ's election efforts, which involves thousands of volunteers in scores of competitive races nationwide. He has managed three PACs, and in 2011 and 2012 he represented the Young Republican National Federation in the pro-democracy, International Young Democrat Union.
When he isn't busy doing all these things, Jeremiah likes to read. He alternates between fiction and non-fiction to maintain a balanced reading schedule. He also travels to cultural and historic sites around the world and collects pieces of history when his budget allows.